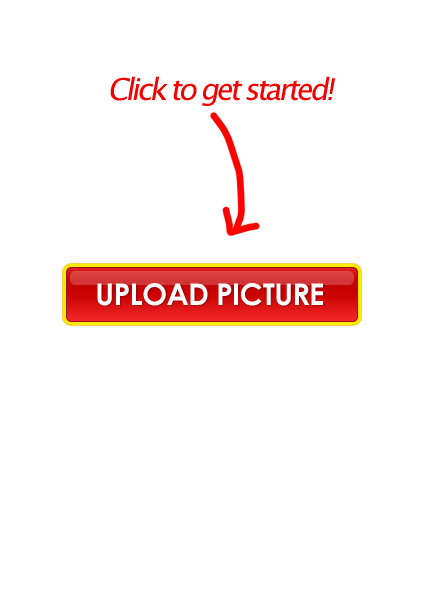 FakeAZine. Put Yourself On Magazine Covers
Put yourself on magazine covers. Absolutely FREE & FUN!
To get started, simply click the red button on the left to upload a portrait shot of yourself. Images are automatically scaled to size and cropped. Select from dozens of high quality fake magazine covers!
Generate Flat and 3D Magazine Covers
Generate and download flat 2D and realistic 3D rendered covers in 1 click!. Our unique and robust rendering engine will instantly convert your magazine picture into a realistic magazine cover
Share with your friends or the world
Auto generated codes you can copy and paste to share on your website, forums or email. 1 Click sharing to twitter, facebook, myspace and all your favorite social networking sites